Zadako s.r.o., established in 1997 in Slovakia, is a dynamic company focused on development, manufacturing and distribution of wireless broadband communication products. In our products and solutions, we implement the latest innovations in wireless technology. Our goal is to deliver high-end solutions for mobile professionals and M2M industry.
Our solutions are based on the chipsets of the key players of wireless telecommunication sector such as Siemens, Telit or Sierra Wireless, which guarantee top quality, reliability and excellent performance of our products. We offer wide range of modems, routers, communicators and security systems supporting WLAN, GPRS, EDGE, WCDMA, HSDPA, HSPA+ and LTE technology.
Partnership
Certificates and awards
ZADAKO spol. s r. o. has effectively built and maintained a quality management system according to ISO 9001:2008 since 2010 and it is applied in full portfolio of company, including the production and development of electrotechnical equipment and software solutions.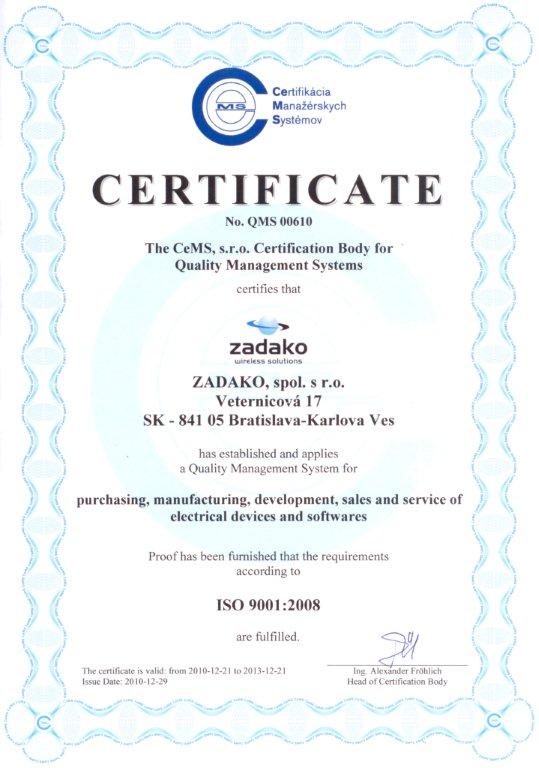 This certification confirms that ZADAKO spol. s r. o. established and maintains standards of quality, safety and reliability also in environmental area according to ISO 14001:2005 and ZADAKO focus its activities at reducing the burden on the environment.

Certificate partner T-mobile 2009, Certificate partner T-mobile 2010, Certificate partner Slovak Telekom 2012
Sponzoring
ZADAKO is aware of its social responsibility and in this spirit it supports selected sporting and social activities.
Dunaj fest 2009
Klub historickej techniky, Zvolen a podujatie Grand Prix Slovensko 2008, 2009, 2010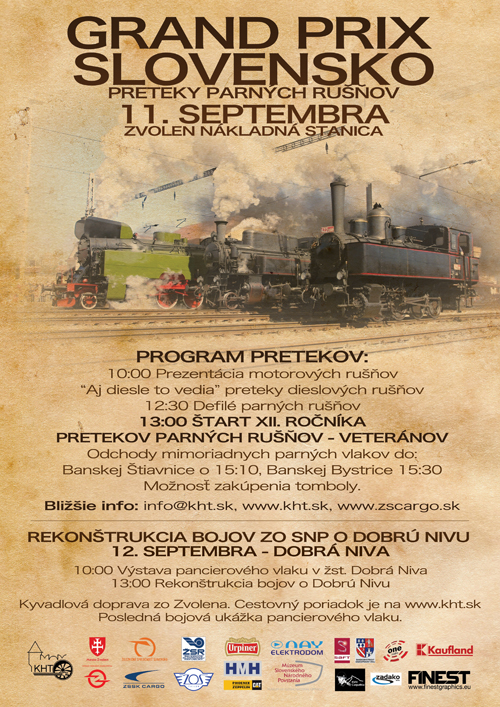 TJ Spoje, bedmintonový oddiel, podpora činnosti
Exhibitions
MCE 2014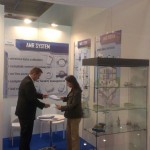 Midest 2013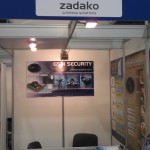 CeBIT 2006 – 2013
Hannover Messe 2013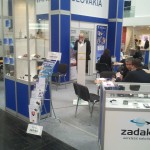 LAAD Rio de Janeiro 2013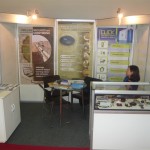 ISC Brazil 2010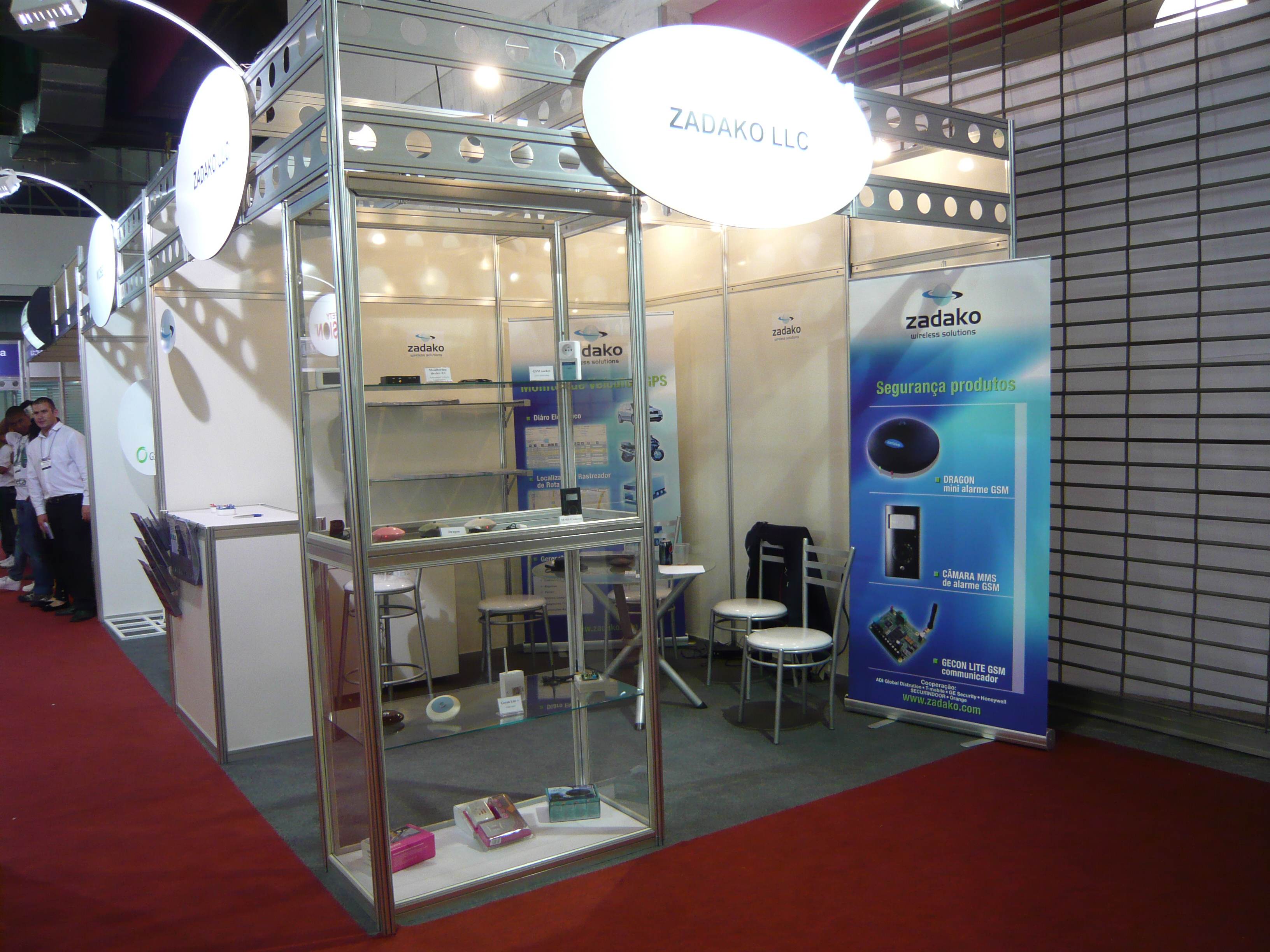 Electronica Mníchov 2010
Autosalón Bratislava 2009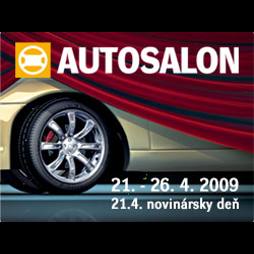 CES Las Vegas 2009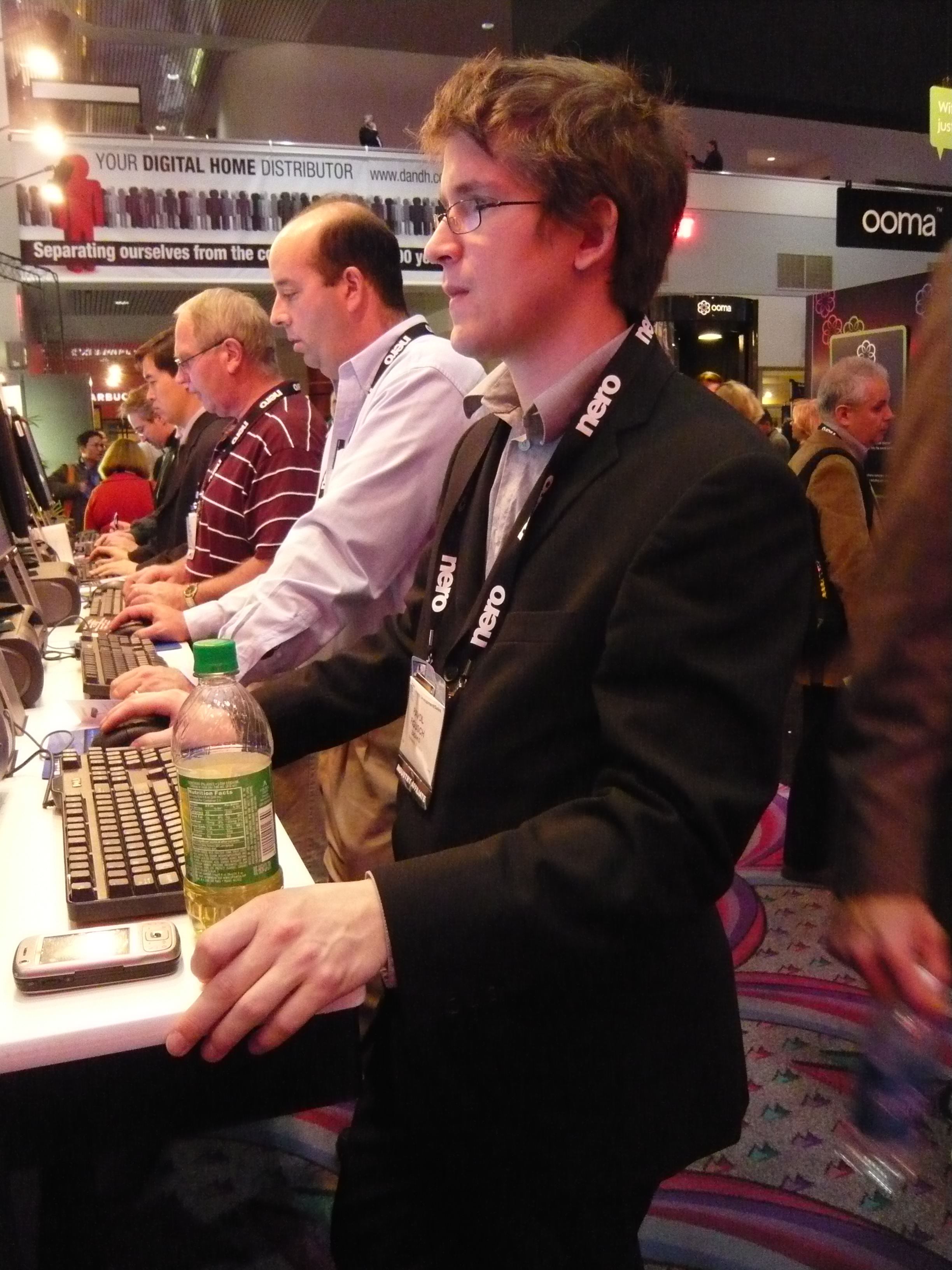 Bezpeka Ukrajina 2008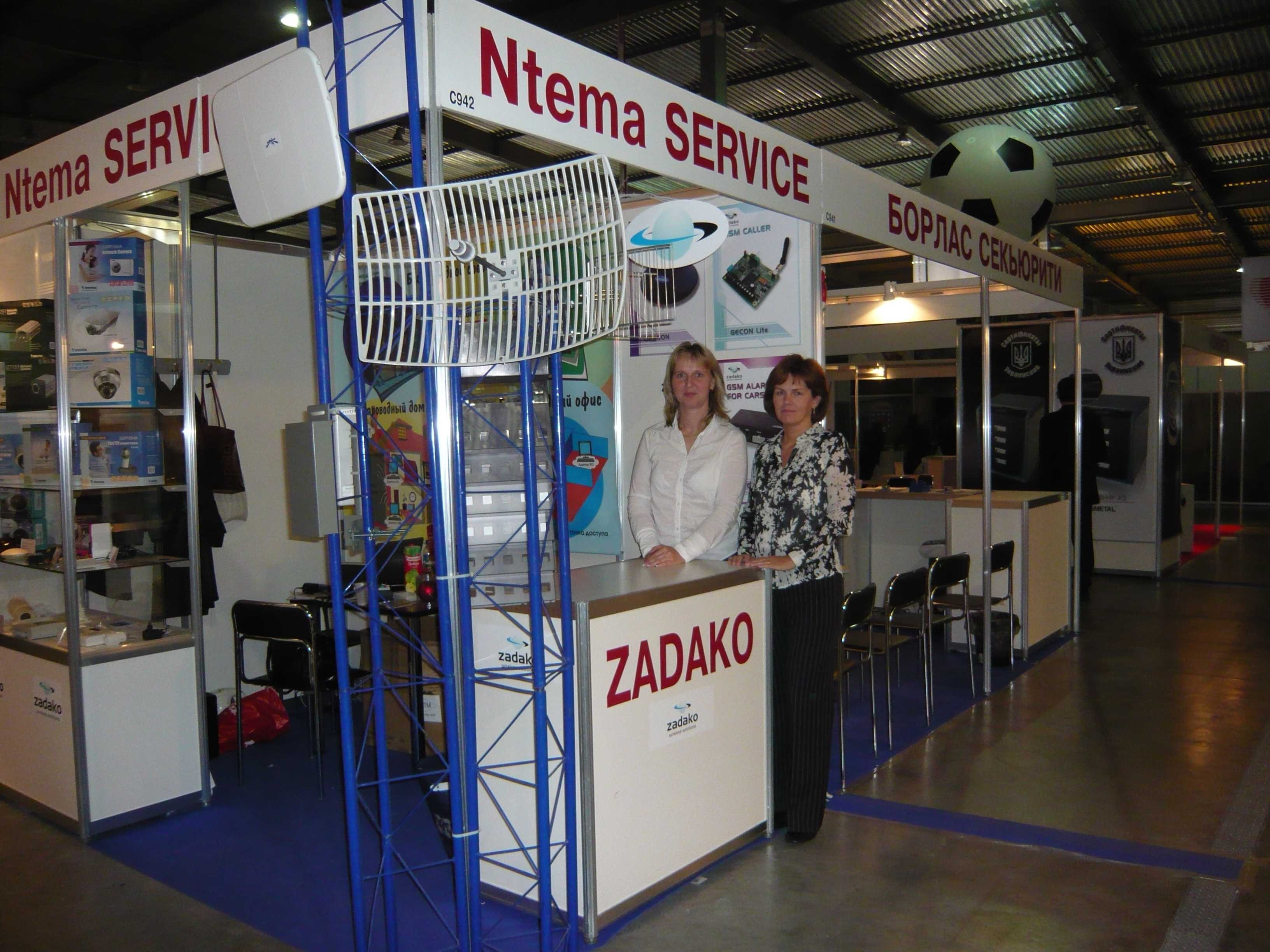 Projects
Operačný program bratislavský kraj